Online Classes
In Kids Teach Tech Classes, students learn to code fun projects and games. These fun and exciting classes are created by Youth for Youth with plenty of personal attention to ensure every student succeeds.
Upcoming Classes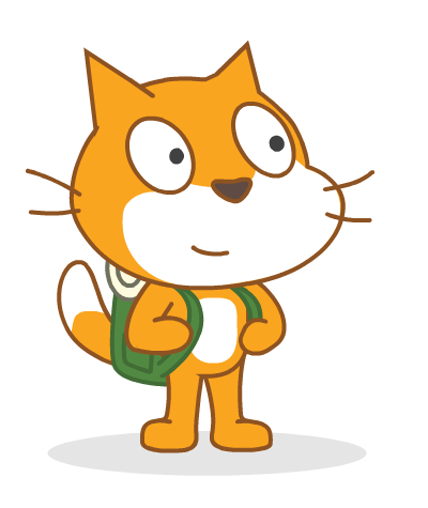 Create a Moving Sprite

Public Zoom / Tuesday, April 12th @ 5:00pm PST

(1.5 hour) - Students ages 7 and up learn essential programming concepts with Scratch, a platform developed at MIT. Using drag and drop in a simple block-like interface, students can make a character move in specific ways with colorful visuals. This is Kids Teach Tech's most popular class!

All Classes