Kids Teaching Kids with Love
Kids Teach Tech empowers youth to seize the technology opportunities of their future. We enable students to become teachers who create and teach classes for their community. We teach free classes to youth in libraries, schools, non-profit groups, and live-online across California, the United States, and now Internationally.


Contact us anytime at:
Upcoming Classes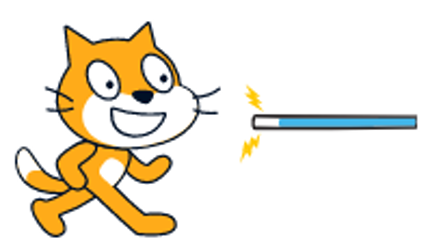 Cat vs. Wand Game - Intermediate Scratch Programming

5/12/2021 4:00 - 6:00pm PST
(1.5 hour) - Students ages 9 and up learn Intermediate Scratch programming, a platform developed at MIT, to create a two player Cat vs. Wand game. Our Introduction to Scratch Programming Class or equivalent is recommended as a prerequisite to this class.

Register Now