Kids Teach Tech Summer Camps!
In Kids Teach Tech Week Long Full Day Summer Camps, students learn to code their favorite video games. These fun and exciting Camps are created by Youth for Youth with plenty of personal attention to ensure every student succeeds.

All classes are Monday-Friday: 10am-3pm (lunch hour 12pm-1pm). Students learn coding concepts, complete a website or video game coding project, then create a custom project of their own, with help from Kids Teach Tech teachers.

Camps are completely free for students in families that are financially challenged or members of Kids Teach Tech. Contact us directly for alternate registration. Donation Fee for each 1 week, 20 hour camp is $25.

Contact us with any questions on Joining Kids Teach Tech, Financial Assistance, or these camps at [email protected] or (650) 265-7871. Please register quickly, since space is limited.
Upcoming Camps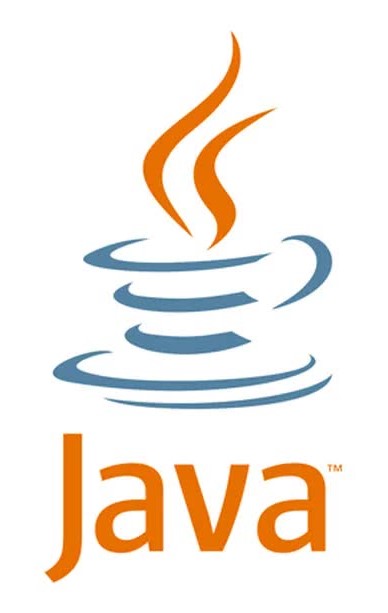 Java Essentials - 5 Saturday Java Programming Camp

Public Zoom / Tuesday, November 13th - Tuesday, December 11th @ 10:00 - 3:00pm PST
(16 hours) - This camp offers students the opportunity to learn many fundamental programming concepts and the java syntax behind them. Even more importantly, the sessions of this camp will enable students to improve as problem solvers, which can help them in any coding language. The curriculum in this course is very similar to that of AP Computer Science but this camp will be less difficult and more fun, Kids Teach Tech style. The camp will be 10 - 3pm PST for 4 Saturdays with a break for lunch 12-1pm PST, and a break week 11/27/2021 for the Thanksgiving holiday.

Camp List