Kids Teach Tech Summer Camps!
In Kids Teach Tech Week Long Full Day Summer Camps, students learn to code their favorite video games. These fun and exciting Camps are created by Youth for Youth with plenty of personal attention to ensure every student succeeds.

All classes are Monday-Friday: 10am-3pm (lunch hour 12pm-1pm). Students learn coding concepts, complete a video game coding project, then create a custom project of their own, mentored by Kids Teach Tech teachers, and present it to their parents.

Camps are completely free for students in families that are financially challenged or members of Kids Teach Tech. Contact us directly for alternate registration. Donation Fee for each 1 week, 20 hour camp is $25. To avoid service fees, you can also email us directly for the alternate registration form and pay the donation fee with a debit card directly through the Kids Teach Tech website at https://kidsteachtech.com/donate .

Minimum age is flexible - contact us at [email protected] if you have a student one year younger than the age listed, that you feel will enjoy this camp.

Contact us with any questions on Joining Kids Teach Tech, Financial Assistance, or these camps at [email protected] or (650) 265-7871. Please register quickly, since space is limited.
Camp List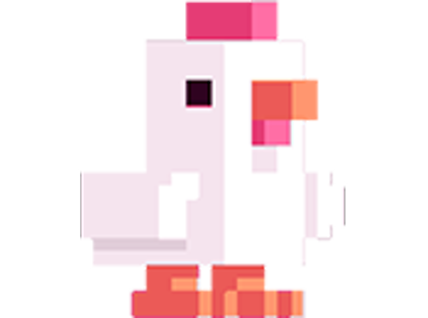 Crossy Road Camp using Scratch Programming

Public Zoom
Join Kids Teach Tech on Zoom for a Fun and Exciting Live Online Camp with plenty of personal attention for learning Coding.

Students ages 9 and up learn essential programming concepts with Scratch, a platform developed at MIT. Using drag and drop in a simple block-like interface, students will create the classic game "Crossy Road" where a chicken attempts to get to a finish line avoiding obstacles like cars and trains. Once students finish their "Crossy Road" project, Kids Teach Tech Teachers will mentor them to create their own projects, which they will present to parents in the Symposium on the last day.