Kids Teach Tech Free Classes for Oakland Schools

Click on the red button to get more information and register for FREE Kids Teach Tech Classes for your school.
Participants need to use a laptop with access to the internet for both zoom and the class.

Class Survey
Please click the red button and answer the questions about how you feel about our class. Also give us your information if you would like us to let you know about Kids Teach Tech classes, events, and/or our team.
Take Survey
Register For MPA Classes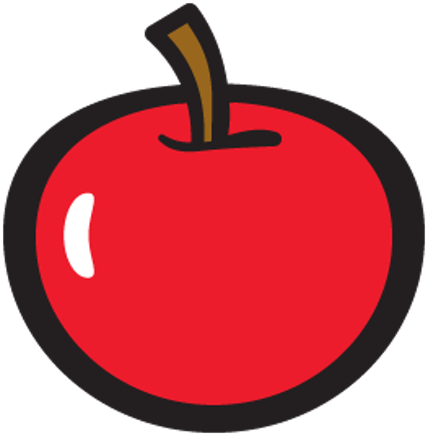 Tuesday, January 26th, 4pm - Making Newton's Apple - Scratch Programming

(1.5 hours) - This class is for students ages 8 and up who want to learn beginning programming concepts with Scratch, a platform developed at MIT. Using drag and drop in a simple block-like interface, students will create a simple game to catch a bouncing apple. In this class students learn not only scratch programming, but also how to collaborate with peers to solve problems.