Kids Teach Tech Free Classes for Livermore Valley Joint Unified School District
Click on the red buttons below to register for classes. Students can register for one class or the entire series. Class sizes are limited to provide individual attention for each student, so please register today!

Kids Teach Tech is offering this Coding Class Series for Middle and High School Students of Livermore Valley Joint Unified School District in partnership with Comcast NBCUniversal Foundation, Livermore Rotary Foundation, and Wente Foundation. Participants will need a laptop with access to the internet.

Please contact us with any questions at info@kidsteachtech.com or (650) 265-7871. If you would like assistance in Spanish, please contact Lucy Diaz at lucy@kidsteachtech.com. Contact us at info@kidsteachtech.com as well if you are interested in Kids Teach Tech classes for younger students.
Register For LVJUSD Classes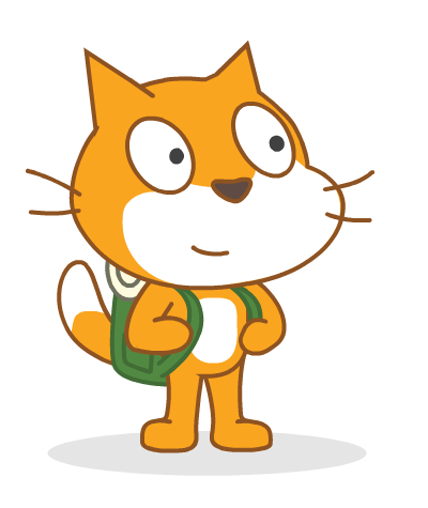 Create a Moving Sprite - Intro to Scratch Programming

Private Zoom / Wednesday, October 26th @ 5:00pm PST
(1.5 hour) - Learn essential programming concepts with Scratch, a platform developed at MIT. Using drag and drop in a simple block-like interface, students can make a character move in specific ways with colorful visuals. This is Kids Teach Tech's most popular class!