Kids Teach Tech Free Classes for Boys and Girls Club
Click on the red button to get more information and register for a FREE Kids Teach Tech Class for Boys and Girls Club Members. Please register by Monday, January 18, 2021.

Participants must be 8-18 years old and need a laptop with access to the internet.

This class is part of a Coding Class Series Kids Teach Tech is offering in partnership with Boys and Girls Club and Urban League. Students that finish the 4 classes in the series, will be invited to learn to code their own games and receive a Kids Teach Tech Scratch Certification. All classes are free.


Class Survey
Please click the red button and answer the questions about how you feel about our class. Also give us your information if you would like us to let you know about Kids Teach Tech classes, events, and/or our team.
Take Survey
Register For BGCO Classes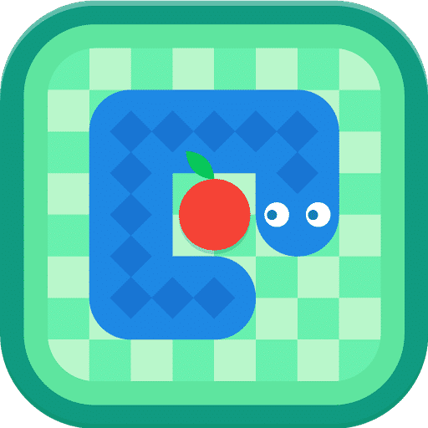 January 21st at 4pm - Snake and Berries Game - Intermediate Scratch Programming

(1.5 hour) Students ages 8 and up learn intermediate Scratch programming, a platform developed at MIT, to create a moving sprite and turn it into a game where the user controls a snake which travels around and eats berries. Our Introduction to Scratch Programming Class or equivalent is recommended as a prerequisite to this class.